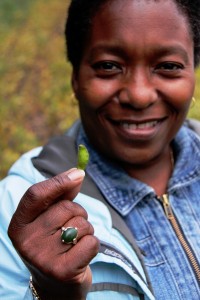 What? The Nature Summit is an opportunity for educators to develop concrete skills that will assist in creating a vibrant nature education curriculum. When you are at the Nature Summit it will seem like summer camp for adults.
Where? Nature Summit 2012 will be held at Camp Manitou in the outskirts of Winnipeg, Manitoba
When? September 14-16, 2012
Who? ECE's, Teachers, Landscape Architects… although the Nature Summit is for the benefit of children the event is for adults only.
How? Registration will be handled by Planner's Plus. A link to the registration will be posted on the site closer to the Summit.
Why? To Rediscover the wonder you had as a child and pass that along to all the children in your life. In order that we will ALL be healthier and happier individuals.
Call for Proposals: If you or someone you know would like to submit a proposal for a presentation or activity for Nature Summit 2012 please send your inquiries to: mnaccnaturesummit@gmail.com